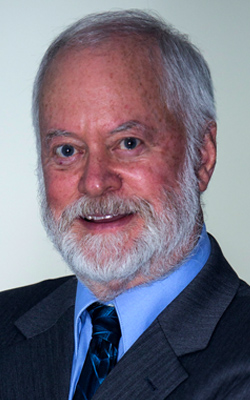 Kerry Hart, D.M.E.
Interim President, Adjunct Faculty - Valley Campus
---
President's Office - Ttrinidad Campus, Berg 218
President's Office - Valley Campus, Main 106
719.846.5541
Kerry Hart is Interim President of Trinidad State Junior College (TSJC).  Before his appointment to TSJC, he spent eighteen years as a community college administrator, retiring from Morgan Community College in 2017 after serving as President for nine years.  He holds a Bachelor of Arts degree in music education from Metropolitan State University of Denver, and both his Masters and Doctoral degrees (in music) are from the University of Northern Colorado.  Prior to going into community college administration, Dr. Hart taught music for a number of years in public schools, community colleges, and at the university level.