Visit these links for more information
Contact the Financial Aid Office for more information.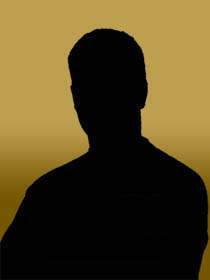 Misti Stelljes
Assoc. Director of Financial Aid
Student Loan Specialist
VA Certifying Official
---
(719) 846-5553
1-800-621-8752 ext. 5553
Email
Disclaimer
The Financial Aid Office has taken great care in providing the most recent information. Contents are subject to change without notice because of changing federal, state or institutional policies. All financial aid awards are contingent upon availability of funds and the student's final eligibility determination.