The Associate of Arts degree in Geography is designed to complete the lower division portion of a Bachelor of Arts (BA) degree. This Associate of Arts degree includes Guaranteed Transfer Courses and the lower-division geography core courses recommended by the Colorado Department of Higher Education to provide students with basic and applied knowledge in physical, world regional, and human geography.

The flexibility and diversity of a geography degree makes graduates highly sought after in the work force. Many geographers find work in private businesses or as consultants to businesses, as well as state and local government offices, federal agencies, and international organizations. Career opportunities for geographers exist in remote sensing and aerial photography, resource evaluation, urban and regional planning, industrial location, marketing resources, transportation and cartography.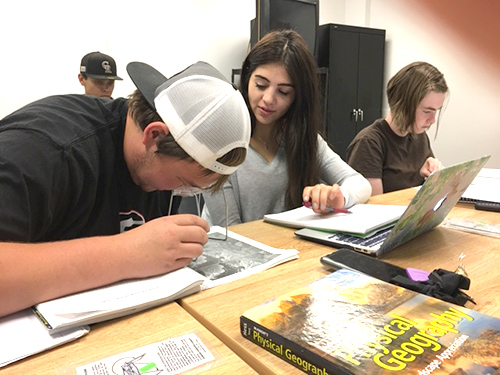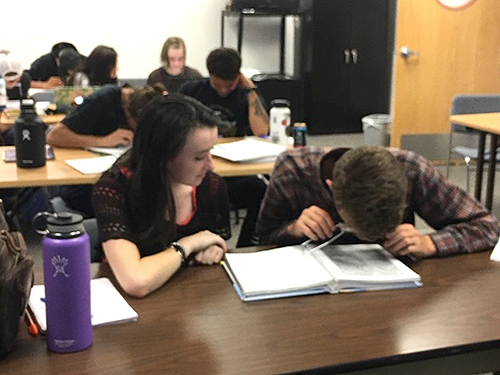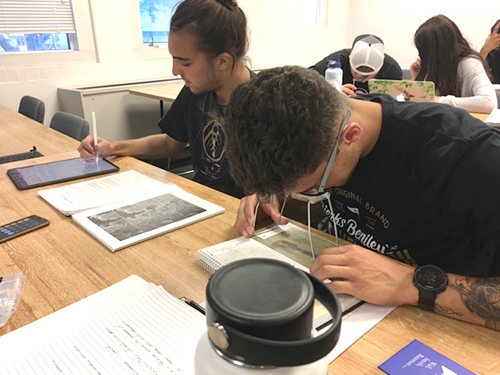 Student Success Center, Trinidad Campus
Phone: 719-846-5026
Learning Center, Valley Campus
Phone: 719-589-7063
Consider a career in Geography:
Climate Scientist, Meteorologist
Forester
Drone Pilot/Mapping
Health and Epidemiology Geographer
Cartographer
Ecologist/Environmental Consultant
Emergency Management (FEMA)
Geographical Information Systems (GIS) Officer
Park Ranger
Landscape Architect
And many, many more.