The U.S. Department of Education's National Student Loan Data System (NSLDS) allows you to access information on loan and/or federal grant amounts, your loan status (including outstanding balances), and disbursements made. Go to www.nslds.ed.gov.
Loans are borrowed money that must be repaid, with interest. Trinidad State College (TSC) participates in the William D. Ford Direct Loan Program, also known as Direct Loans. Eligible students and parents borrow directly from the U.S. Department of Education. Direct Loans include subsidized and unsubsidized Direct Stafford Loans and Direct PLUS Loans.
Code of Conduct
Click the following link for a pdf version of the Trinidad State College Financial Aid Code of Conduct
Payment Assistance
Trinidad State College has partnered with ECMC Solutions to assist you with managing your student loan repayment. This service is of no cost to you; just an added benefit Trinidad State College is providing to you to ensure a successful repayment history.
ECMC's professional staff can help you if you have questions about repayment or deferment options available to you. I encourage you to call them at 1-877-331-3262 or visit their website:
www.ecmcsolutions.com/resources
Contact the Financial Aid Office for more information.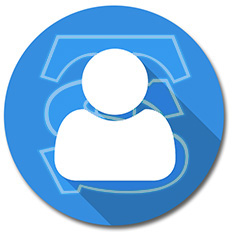 Wilma Atencio
Trinidad Campus
---
Director of Financial Aid
(719) 846-5555
1-800-621-TSJC ext. 5555
Email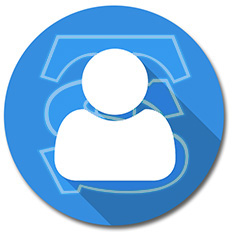 Leslie Hollingsworth
Trinidad Campus
---
Administrative Assistant
(719) 846-5531
1-800-621-TSJC ext. 5531
Email
---
Disclaimer
The Financial Aid Office has taken great care in providing the most recent information. Contents are subject to change without notice because of changing federal, state or institutional policies. All financial aid awards are contingent upon availability of funds and the student's final eligibility determination.